2 tags
Keep Shelly In Athen - Song To Cheer You Up →
Well… this was nice :)
"We all have the potential to fall in love a thousand times in our lifetime. It's..."
– Chuck Klosterman (via changeinthe702)
Are you the square root of two? Because I feel irrational when I'm around you. 
"I've often thought there ought to be a manual to hand to little kids, telling..."
– Kurt Vonnegut (Interview with Playboy, 1973)
2 tags
Anything Star Slinger. →
Logging on to tumblr for the first time in months - feels goooood. 
3 tags
escapism-no-hoshi asked: Did you graduate already? <3 You look great in the pictures *hugs* miss you :)
3 tags
3 tags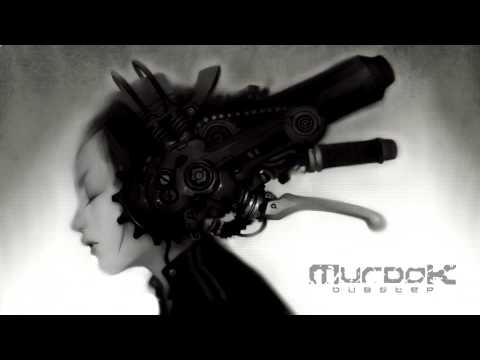 37765.) Were almost completely strangers now, but...
3 tags